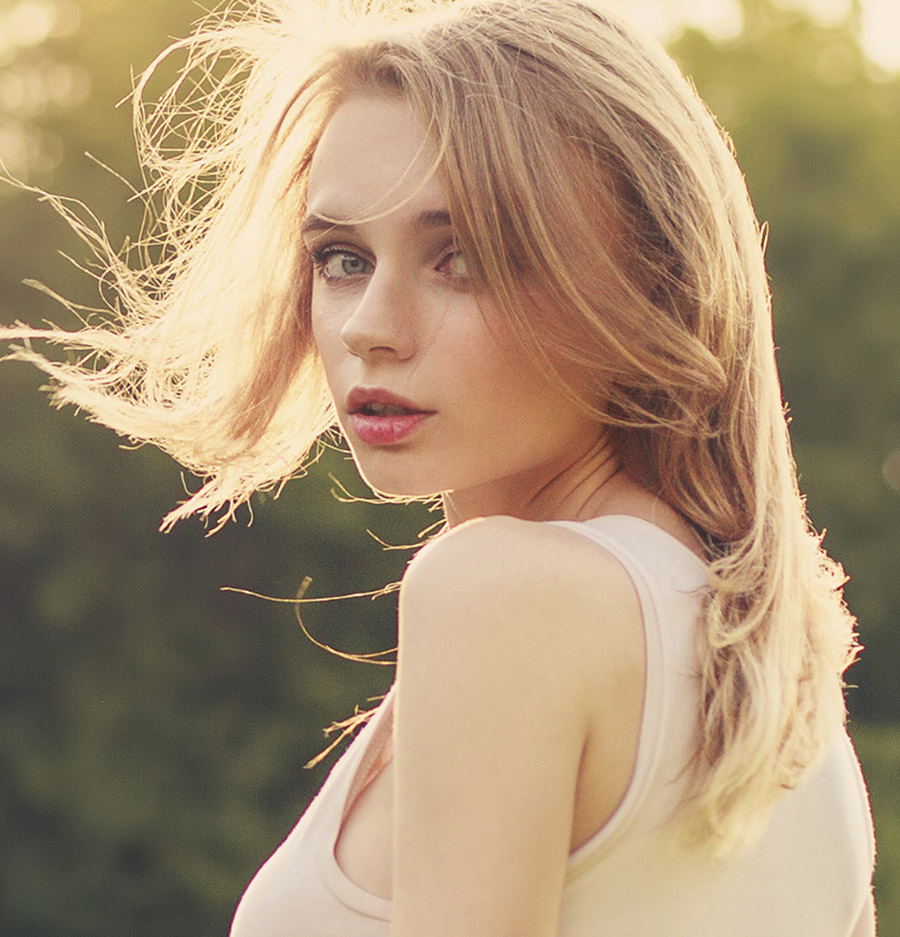 With the New Year, many people are signing up for gym classes and weight loss programs to get the look they've always wanted. But with the latest technological advancements in minimally invasive cosmetic dermatology, many will be turning to dermal fillers, laser treatments, and body contouring devices to get beautiful, natural-looking results that exercise and diets just cannot offer. Dr. Ava Shamban and the team at Ava MD expect 2016 to be an even bigger year for cosmetic dermatology than the last, with the following 10 treatments topping the list of must-haves for the new year.
Kybella – Until recently, double chins have been difficult to erase, let alone minimize. Thankfully, Kybella was recently FDA approved to reduce fat from under the chin using only a series of injections. The body naturally absorbs the fat cells to reveal natural results.
Radiesse for the Hands – The telltale signs of bulging veins and deep hollows along the backs of the hands can now be smoothed away with Radiesse. This dermal filler safely restores the skin's supple appearance while also stimulating collagen and elastin, to help give the skin volume.
Body Contouring – Zeltiq, the makers of CoolSculpting and Cool-Mini, have revolutionized the field of body contouring. Using Cryolipolysis technology, fat cells are cooled down to a temperature that kills them while leaving surrounding tissue untouched. Zeltiq devices can be used to target stubborn fat around the upper arms, tummy, thighs, and even under the chin.
Male Cosmetic Dermatology – As more minimally invasive technologies become available and more popular, men are increasingly turning to dermal fillers and other procedures to smooth away wrinkles and tighten loose skin.
"We've definitely seen a rise in the number of male clients that come to our offices," said Dr. Shamban, founder of Ava MD. "Not only are cosmetic procedures becoming more socially acceptable for men and women, but it is also becoming more accessible to a wider population."
Clear & Brilliant – Also known as "baby fraxel," this gentle laser treatment helps prevent the earliest signs of aging. It is a gentle treatment that heats the lower levels of skin tissue and triggers collagen production.
Combination Treatments – Combining cosmetic treatments, especially non-surgical or minimally invasive ones, is even easier, allowing clients to receive entire face or body treatments in a single session. Clients can reduce fat around their bodies with CoolSculpting, tighten the skin under their chins with Cool-Mini, and receive dermal fillers all in one day for comprehensive results.
Earlobes – Treatments that repair or restore earlobes are increasing in popularity as ear plugs are going out of fashion, and heavy earrings have had their chance to do some damage.
Schedule Your Beautifying Treatment with Ava MD Today!
To learn more about the services and treatments offered at Ava MD in Beverly Hills and Santa Monica, please do not hesitate to schedule a consultation with us today!