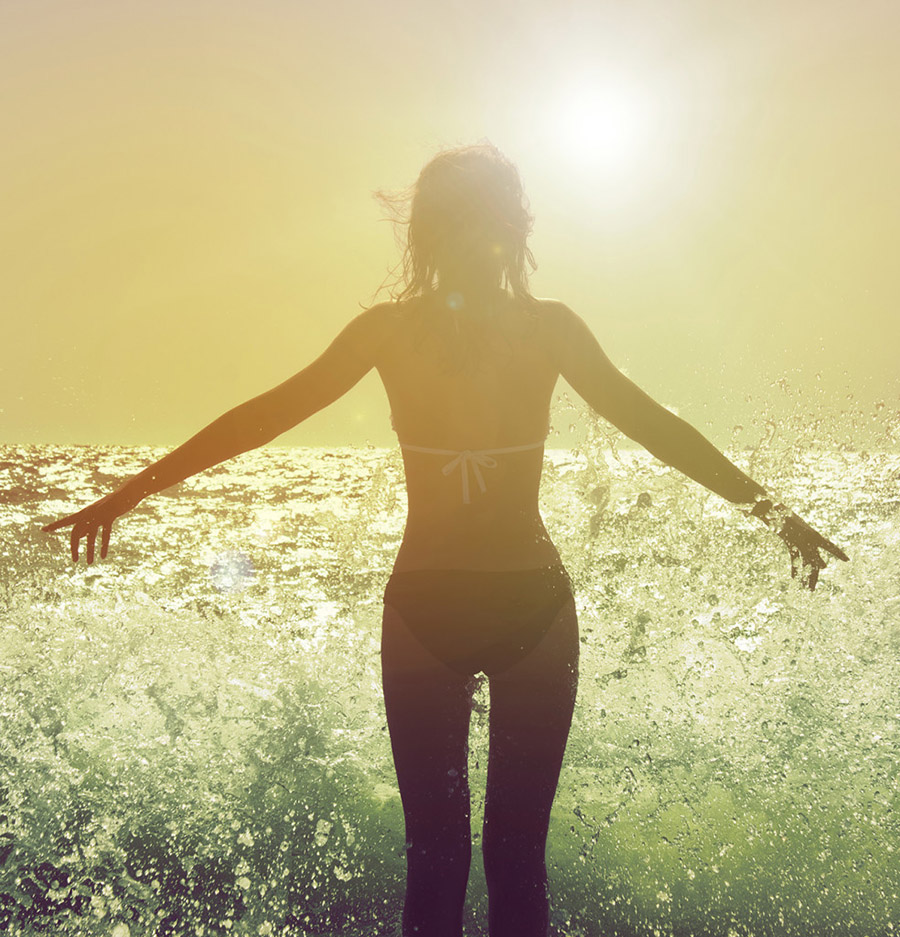 For most people, every new year begins with the best of intentions. A new diet, and a new fitness routine that most likely involves a time consuming and pricey membership at a gym or trendy new studio. While eating well and getting enough physical exercise are keys to a healthy mind, body, and overall lifestyle, sometimes it simply isn't possible to reach the results we desire through diet and exercise alone.
Many people give up in frustration well before January has come to an end, possibly feeling dejected and uninspired about having "failed" at yet another round on the "new year's resolutions" treadmill.
Benefits of Cosmetic Body Contouring and Sculpting
In reality, even people that are extremely dedicated to grueling workouts and strict diets find that some areas of the body can be incredibly resistant to diet and exercise when it comes to toning and sculpting away fat, especially around the abdomen.
In recent years, the FDA has approved a number of highly effective, minimally invasive cosmetic fat reduction procedures to help men and women achieve their individual fitness and weight goals, no scars, surgery, bandages, or exhausting, guilt inducing gym memberships required!
The board-certified dermatologists at Ava MD in Santa Monica offer a range of advanced body contouring services to help sculpt and tone several parts of the body.
Coolsculpting
As the name implies, Coolsculpting helps to contour and sculpt areas like the waist by crystallizing (freezing) unwanted fat cells, which are then naturally processed and removed by the body. Reported to eliminate as much as 20 percent of fat on treated areas, Coolsculpting progressively offers results in one to three months after a single session for gradual, natural looking fat loss, no Zumba or aggressive kickboxing classes necessary (unless you want to!)
Vaser Shape
Vaser Shape is also a non-invasive treatment that helps to eliminate cellulite, which tends to persist even with robust workout and nutrition. Vaser Shape can be used in conjunction with CoolSculpting to help eliminate lingering fat pockets that have not responded to previous diet and exercise.
Futura Fit
Futura Fit is designed to offer similar results to a physical workout through the use of ultrasound and electrical stimulation technology to minimize fat cells and help to stimulate muscle fibers.
Kybella
Perhaps no area of the body can be as stubborn in losing fat than the area under the chin. The double chin can be incredibly resistant to diet and exercise, which is what makes FDA approved Kybella an especially useful cosmetic tool to eliminate a double chin without needles or surgery.
Cosmetic Dermatologist in Santa Monica and Beverly Hills
When diet and exercise are not enough, cosmetic body contouring can help to target unwanted fat. Contact Ava MD to schedule a consultation with Dr. Ava Shamban, Dr. Soheil Simzar, or Dr. Gregory Van Dyke today!