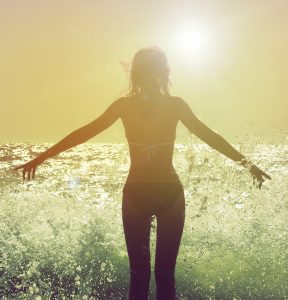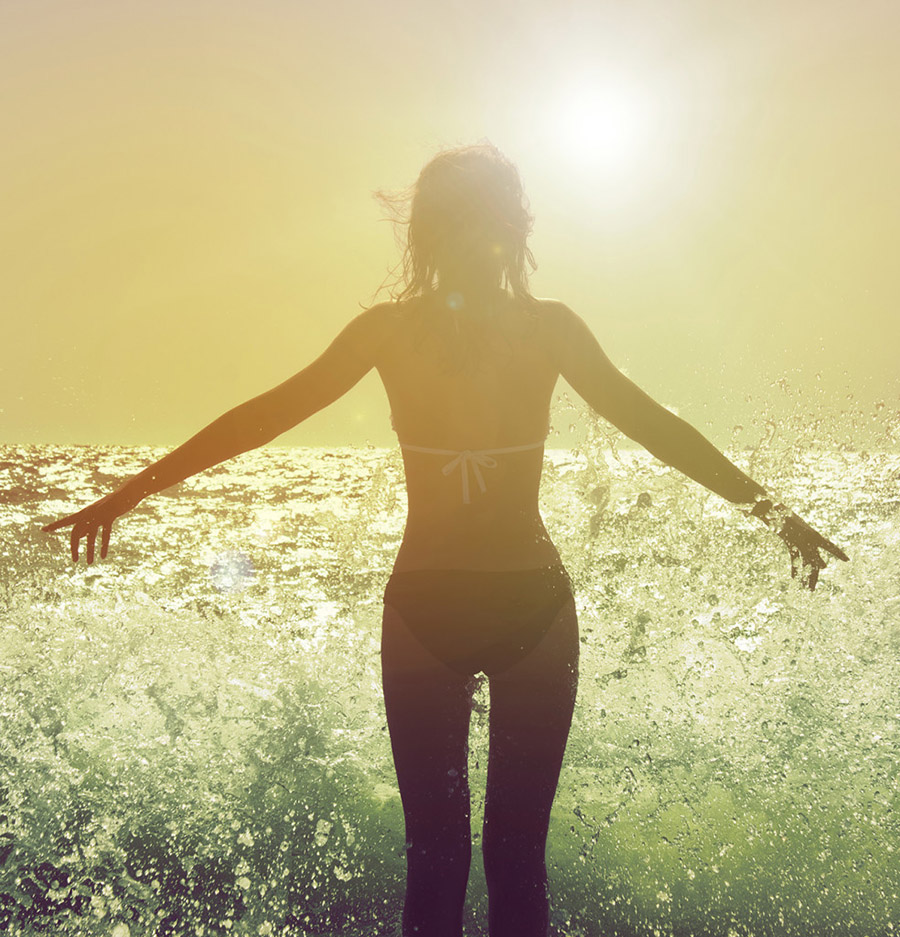 CoolSculpting® is the only non-surgical way to eliminate unwanted fat using a patented cold technology. It uses cryolipolisis to target and kill fat cells while leaving the surrounding tissue undamaged. CoolSculpting is a great way to non-invasively contour the thighs, abdomen, and love handles!
Dr. Ava Shamban and her associates uses CoolSculpting to help her patients get rid of stubborn fat bulges that don't seem to go away with diet and exercise. In addition, Dr. Ava Shamban and her associates use Futura Fit and Z Wave in combination with CoolSculpting in order to achieve the best results possible from fat reduction treatments.
How Does CoolSculpting Work?
CoolSculpting uses controlled cooling to target and eliminate unwanted fat. The fat cells are frozen, after which the crystallized fat cells are naturally eliminated from the body. The eliminated fat is then gone for good! Patients may start to see results in as early as three weeks and will generally experience the most dramatic results between one and three months. The CoolSculpting procedure is the only non-surgical body contouring treatment using cryolipolisis that is cleared by the U.S. Food and Drug Administration.
The CoolSculpting procedure usually takes around an hour. During the procedure, patients can read, listen to music, do work on their laptop, or even take a nap. CoolSculpting can be used on areas of pinchable fat on the stomach, love handles, muffin top, and spare tire, and thanks to the revolutionary new CoolSmooth applicator, can also be used on the inner and outer thighs. Your saddlebags can be a thing of the past with CoolSculpting!
What are the Benefits of CoolSculpting?
CoolSculpting is FDA cleared and proven to be safe and effective for most people. In the past, the only way to reduce unwanted fat bulges was through surgery or liposuction, which required long periods of recovery time and could be painful. Today, there are many non-invasive means of body contouring, of which CoolSculpting is one of the most effective and popular. CoolSculpting requires no downtime and patients can leave the office and resume their everyday activities immediately following treatment.
CoolSculpting is the number 1 non-invasive body sculpting procedure, with more than 1.5 million procedures performed worldwide. Once the treated fat cells are eliminated, they will not come back – they are gone for good! Plus, your results should remain stable as long as you maintain your normal diet and exercise routine. CoolSculpting results are natural looking and long-lasting, making it a great choice for people looking for a non-invasive alternative to liposuction.
Schedule a CoolSculpting Consultation with Dr. Ava
If you have areas of stubborn fat that you want to get rid of, don't hesitate to contact Ava MD about CoolSculpting! To learn more about this revolutionary procedure and to schedule your appointment, just call (310) 439-5417 today!