Great sleep is an important component of a great skin care regimen!
If you get enough rest, go to bed early and sleep 8 hours, your skin and body will thank you for it. Getting a lot of sleep leads to less wrinkles because your skin has more time to repair itself.
For another tip to keep wrinkles at bay, I recommend trying to sleep on your back as well as investing in silk pillowcases.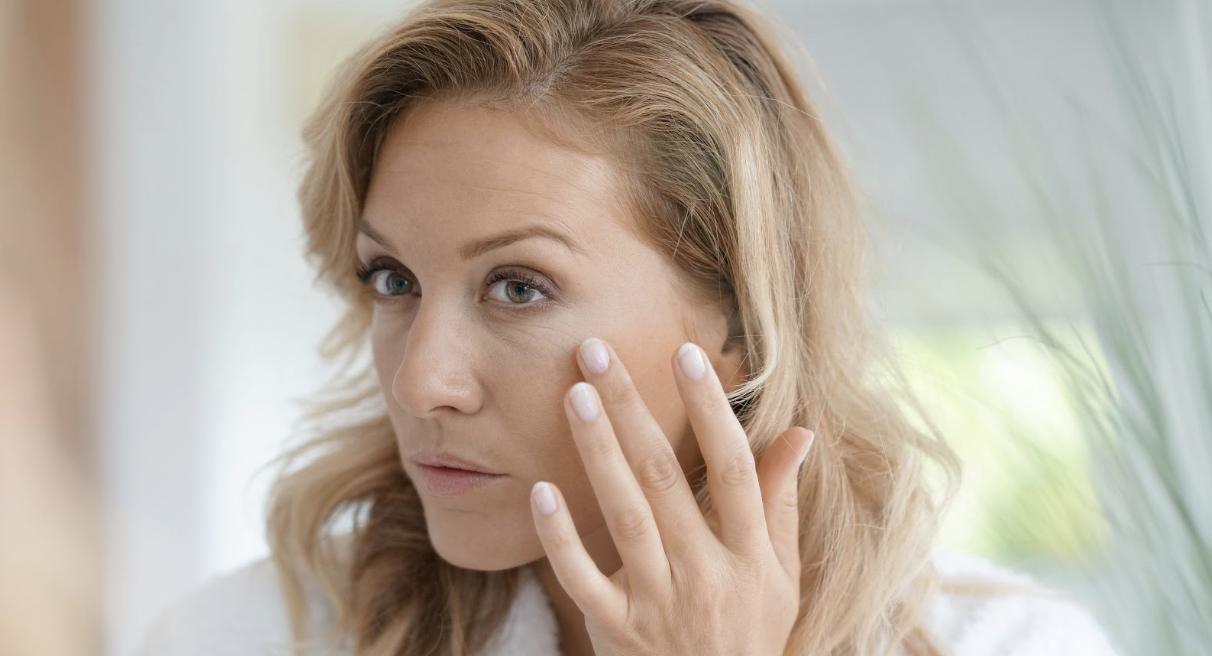 Fine lines and wrinkles are an inevitable part of aging!
At my practice we offer a range of facial injectables, lasers, and bio-technologies to help smooth the appearance of fine lines and wrinkles and bring back youthful, natural beauty.
To learn more about what treatments we offer, and to book an appointment, click here.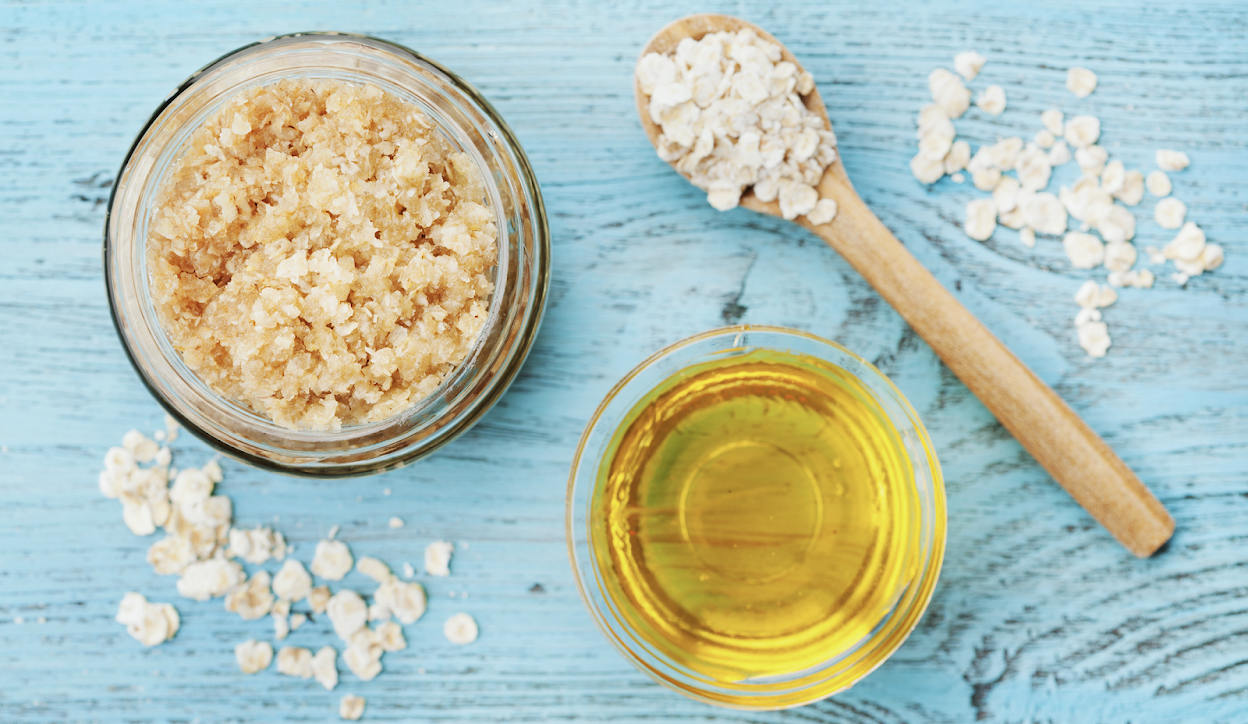 If you're in your 30's, listen up!
Your 30's are about stimulating your skin. Now is the time to start gentle with exfoliation, because this is the decade that usually brings the first whiff of fine lines and wrinkles.
Coconut oil has an abundance of skin benefits!
For maximum skin hydration and to treat fine lines and wrinkles, use coconut oil as a night cream.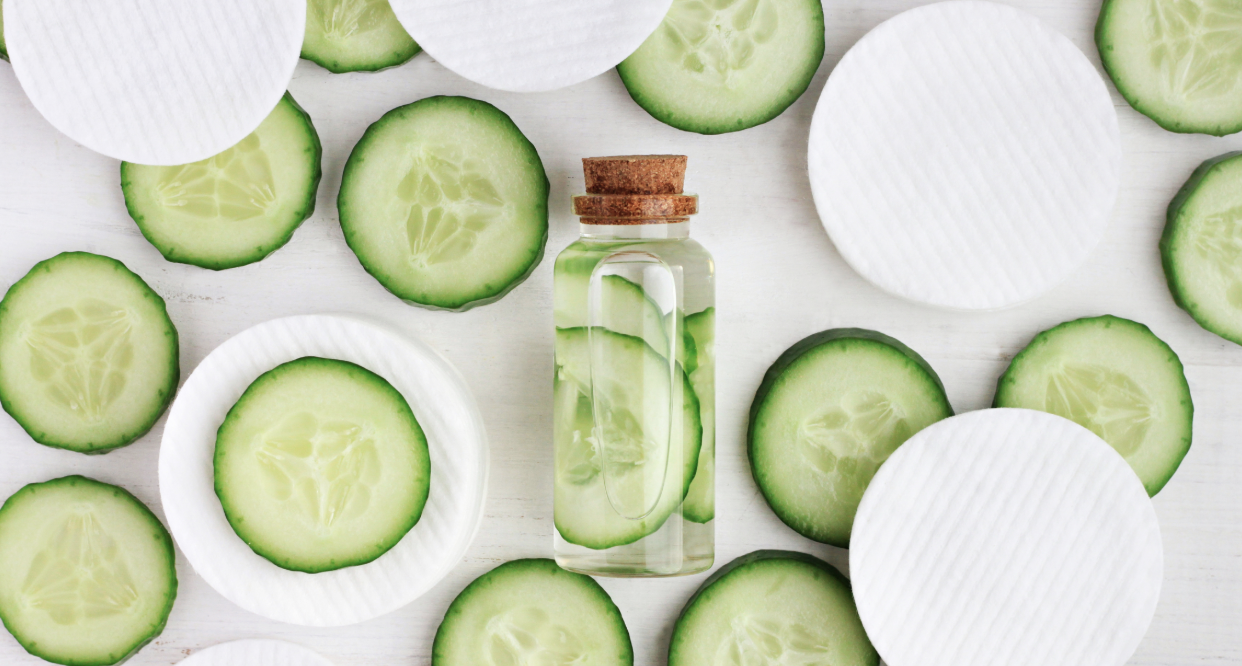 Natural cleansers, masks and scrubs you whip up from your summertime shopping list can tone, refresh, improve cell regeneration, moisturize and soften, and promote a fresh and youthful look.
When cucumbers are applied topically to your skin, their high water and antioxidant content makes them a great anti-aging ingredient, because they keep skin hydrated – warding off fine lines and wrinkles.