Download Dr. Ava's Guide to Laser Treatments
In this guide, Dr. Ava breaks down her top laser and advanced energy therapies for men and women looking to address issues of the skin across the body.
Learn all about them when you download this treatment guide today!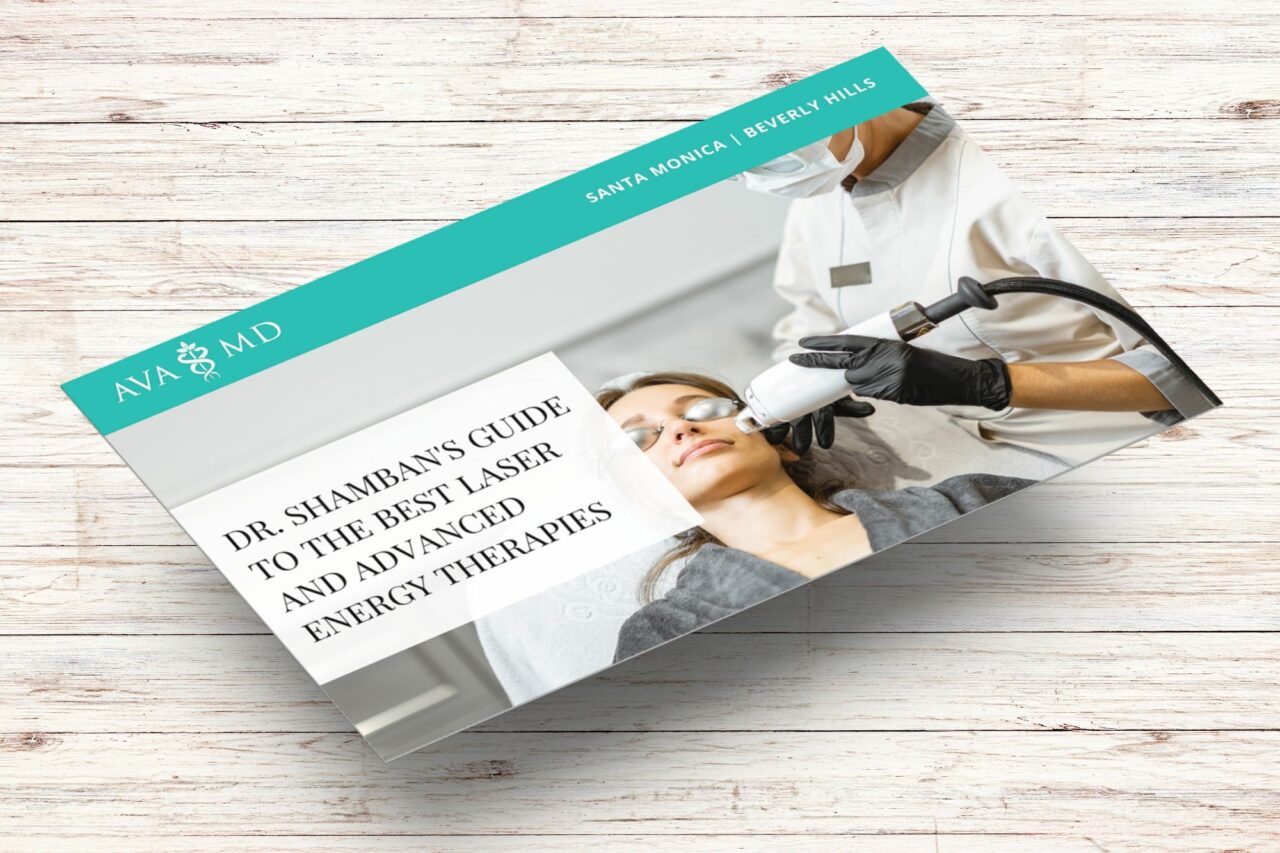 Get Your Guide Now!
Enter your first name, email, verify you're not a robot, then click download to get your guide immediately. Don't worry, we will never share your info!