When you stick to your skin care routine, your skin will look better with each new day.
Your skin protects your most valuable assets everyday – reward it!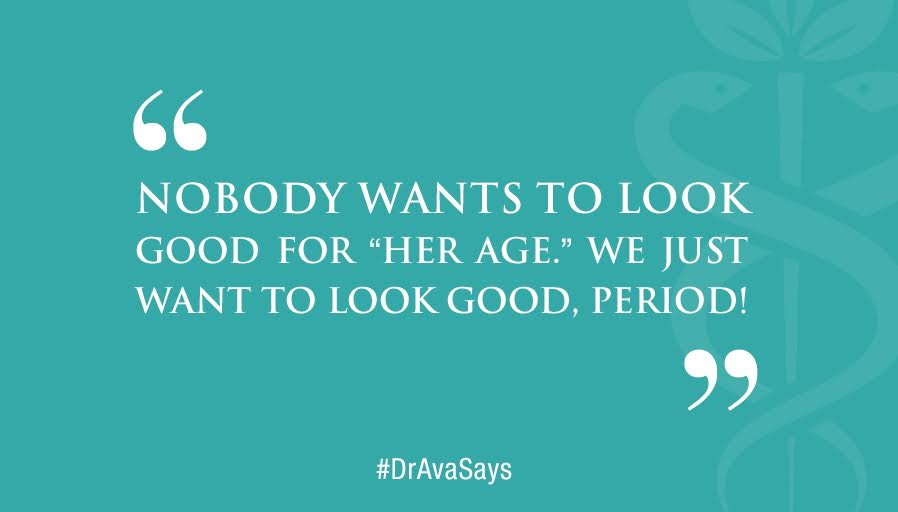 When you look good, you feel even better!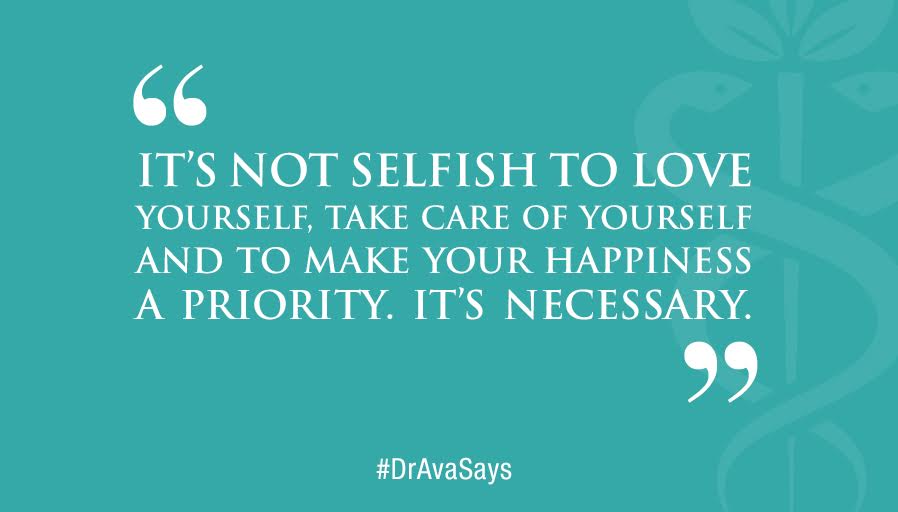 Love yourself first.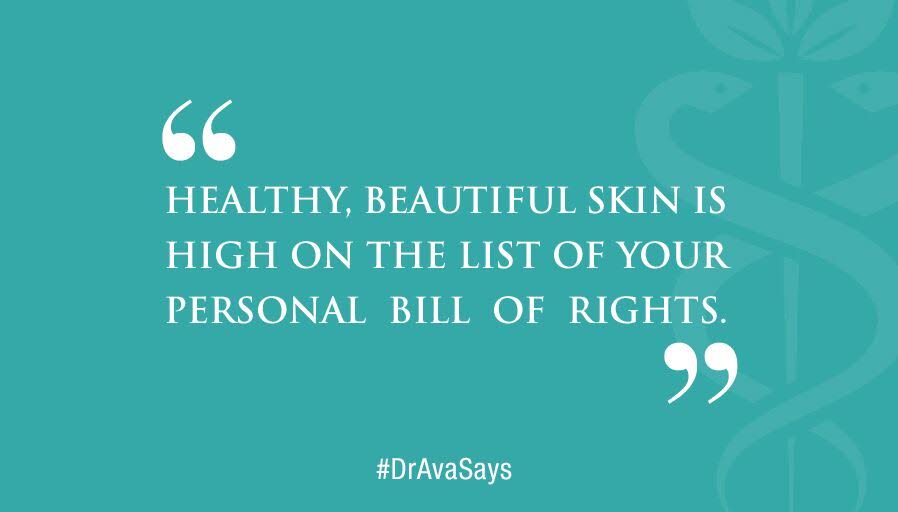 It's important to put yourself first at some point in the day. You deserve to have healthy and youthful skin!