For a face lift in a jar, patients at both my Beverly Hills and Santa Monica practices love this Revival Masque from Environ!
It enhances skin's overall appearance and resilience – leaving it looking younger, smoother and more hydrated!
To purchase, click here.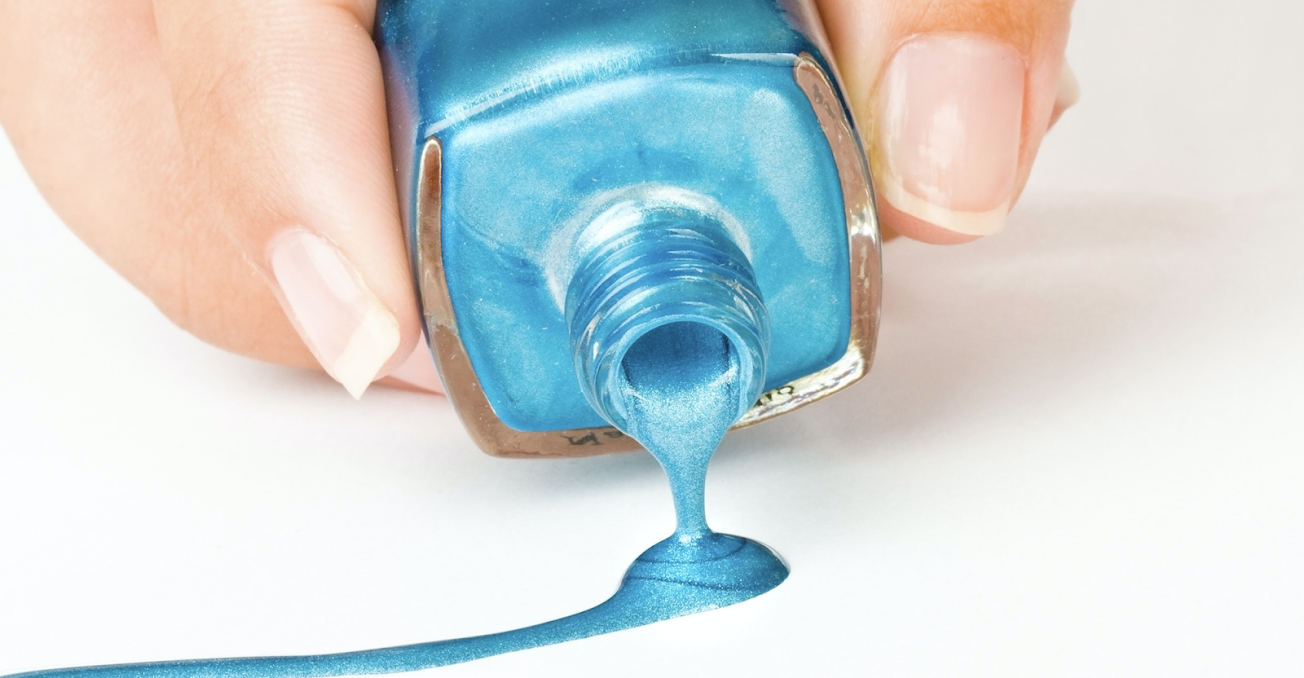 Did you know that there might be formaldehyde – which can cause cancer, ALS, asthma and more – in some of your beauty products?
My friends at Shape Magazine wanted to share what beauty products to be weary of with their readers, and asked me to chime in.
Read what I had to say by clicking here.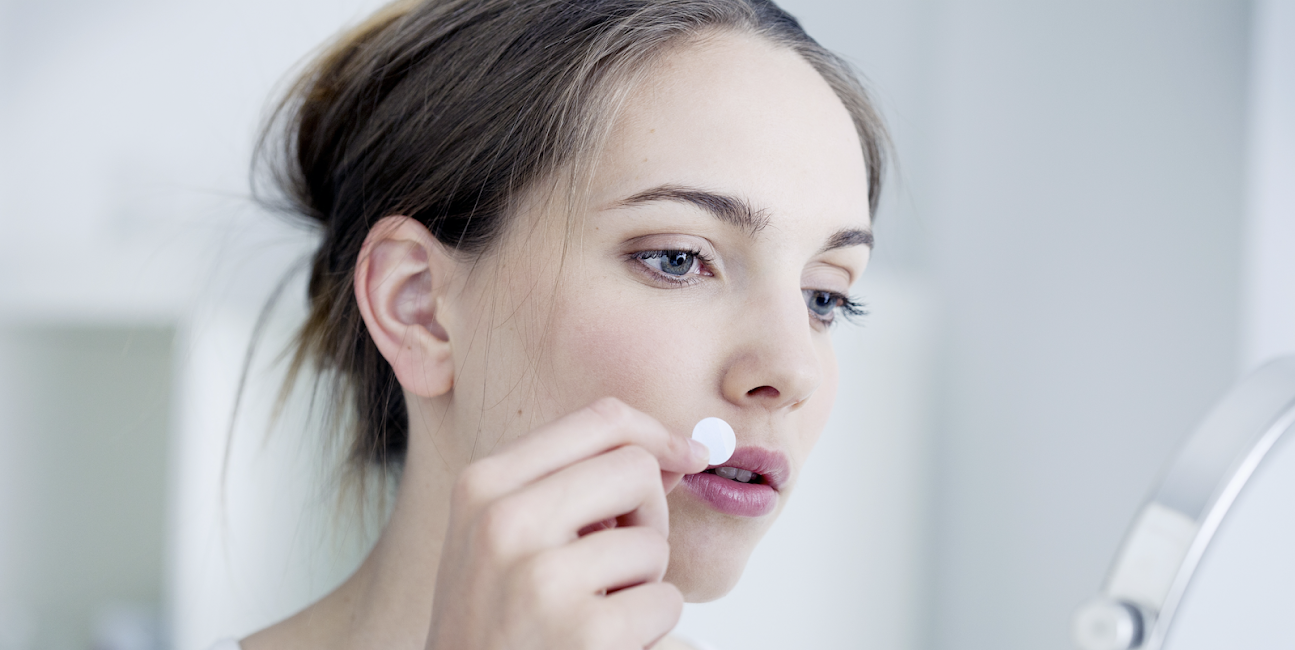 Acne patches are the newest trend in skin care products – but different ones can be used to address different kinds of pimples.
My friends at HEALTH asked for my input on when they should be used and which are the most effective!
Find out what I had to say by clicking here.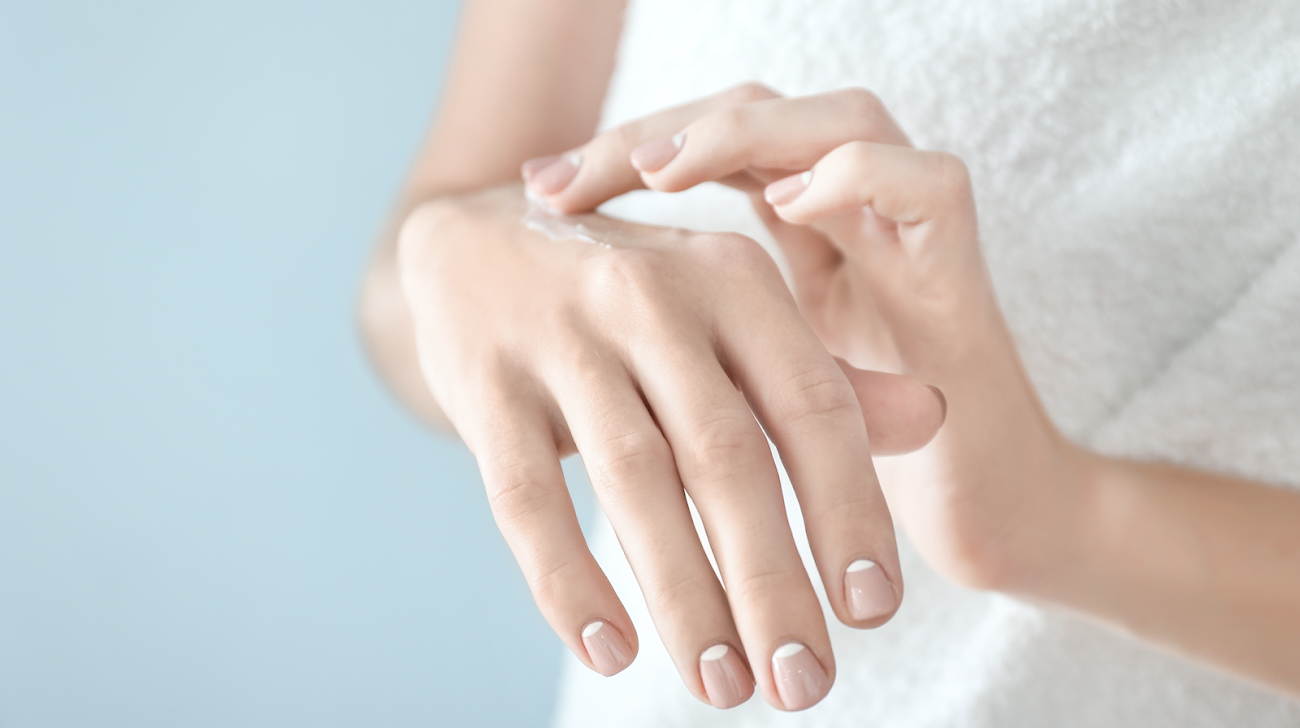 In the cooler months, many people experience dry or cracked hands.
To fix this common issue, I love the Pro Intensive Hand Treatment from Restorsea – which helps soothe, calm and moisturize skin.
To purchase, click here.